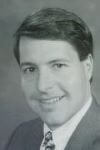 Founded by parents Theodore and Norine Haas, in memory of son Robert, for Frederick High School graduating seniors.
Robert G. Haas was a 1979 graduate of Frederick High School who went on to graduate from college and law school. Mr. Haas became a partner at the law firm of McNees, Wallace and Nurick in Harrisburg, Pennsylvania, specializing in agricultural law. He was a dedicated Sunday school teacher. When he died suddenly, his parents Rev. and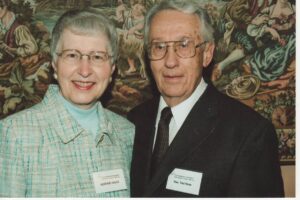 Mrs. Theodore Haas established scholarship fund to honor his life and many accomplishments. In memory of Mr. Haas' drive to help others, the fund awards scholarships to a graduating senior from Frederick High School who has plans of pursuing a college degree in a human services field.