Nonprofit Support Field of Interest Fund
Founded by the Community Foundation to support nonprofit infrastructure/capacity building.
Make a Donation
Saved Donations
Related Articles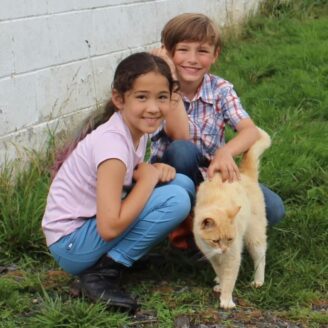 FREDERICK, MD – Nov. 15, 2023: The Community Foundation of Frederick County is excited to announce that it awarded $353,479.95 to 48 area nonprofits in … Read More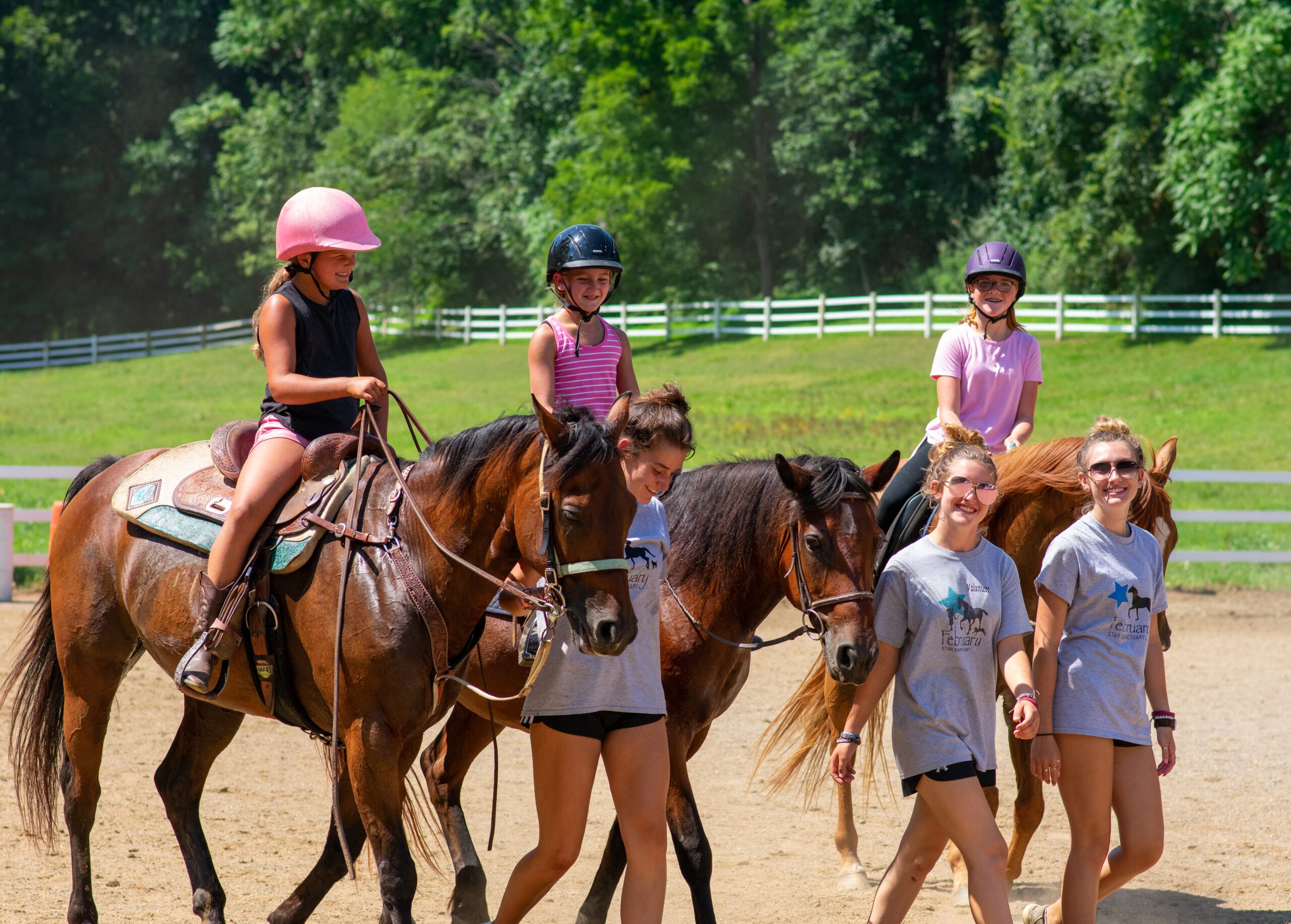 Frederick County is home to more than 500 active nonprofits. The Frederick County Nonprofit Economic Impact Study conducted in 2018 shows that 501c3s are economic generators in our community with direct and measurable impacts that also provide vitally important services to our residents and way of life.