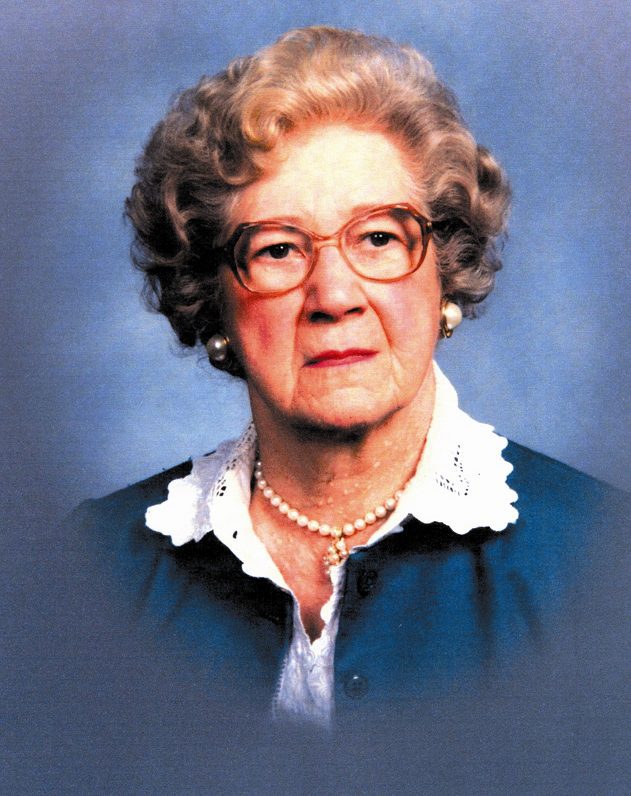 You've heard us talk about Janis Miller Wertheimer whose endowment fund makes it possible for the Community Foundation to honor some of Frederick County's unsung heroes each fall with The Wertheimer Fellow for Excellence in Volunteerism Awards and The Wertheimer Youth in Action Award. Because of her volunteerism and extensive involvement in numerous organizations during her lifetime, the 2002/2003 board of trustees created the opportunity to honor others who give back to Frederick County through sweat equity. In this way, we honor Mrs. Wertheimer annually, too.
But wait, there's more. Mrs. Wertheimer created two more funds in the early 2000s that aren't as well known because of the annual publicity given to the endowment fund and Wertheimer honorees. These two funds have had, to date, combined community grant impact exceeding $1.1 million!
The Philip and Janis Miller Wertheimer Fund was created through Mrs. Wertheimer's estate and is endowed, meaning the money the fund was started with will never be spent, thus ensuring grants are given annually from the fund forever. Mrs. Wertheimer designated six local nonprofits to receive annual grants from the fund: Frederick Memorial Hospital, Evangelical Lutheran Church, Historical Society of Frederick County, National Lutheran Home, YMCA of Frederick County, and Penn Laurel Girl Scout Council (now the Girl Scout Council of the Nation's Capital). Before her death in 2001, Mrs. Wertheimer established The Philip and Janis Wertheimer Fund for the Salvation Army/Frederick Corps to support its activities and programs.
Why would Mrs. Wertheimer want to support these organizations after her passing, and why did she work with the Community Foundation to make this happen? Since she was well-known for her volunteer work, it can be assumed that she understood how grant monies are critical to nonprofit programs and services. But a more substantial reason was behind her motivation: the desire to give back to a community that had provided so much to her and her husband, Philip.
Born, raised, and schooled in Frederick County, including an English degree from Hood College in 1929, she married Philip Wertheimer, and they opened Nicodemus and Wertheimer, a successful insurance and real estate business in Frederick, where she served as vice-president. Her community involvement included the Hood College Board of Associates, Hood College Alumnae Association, Frederick Woman's Civic Club, Frederick Memorial Hospital Auxiliary, Frederick County Landmarks Foundation, Historical Society of Frederick County, National Trust for Historic Preservation, Veterans of Foreign Wars Auxiliary, Reserve Officer's Auxiliary, and Frederick Art Club. Also, she was a lifelong member of Evangelical Lutheran Church in Frederick.
In life, Mrs. Wertheimer gave back and benefitted others through her volunteer work, and in death, she continues to give back through her funds. Her true legacy, however, is not the grant support. It is her true love of Frederick County, shown by example and followed by her generosity.