Support our Greatest Needs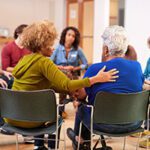 Strategic Funding Partners
You can make a difference in the lives of many by supporting the greatest needs in Frederick County. Current needs are: preparing for an aging population, supporting people experiencing substance use disorder and supporting families and their children.
Give Now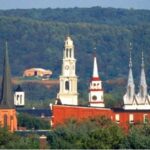 Forever Frederick County
You can be an influence for change by supporting our areas of greatest need. Your gift to this permanent fund will ensure Frederick County is FOREVER.
Give Now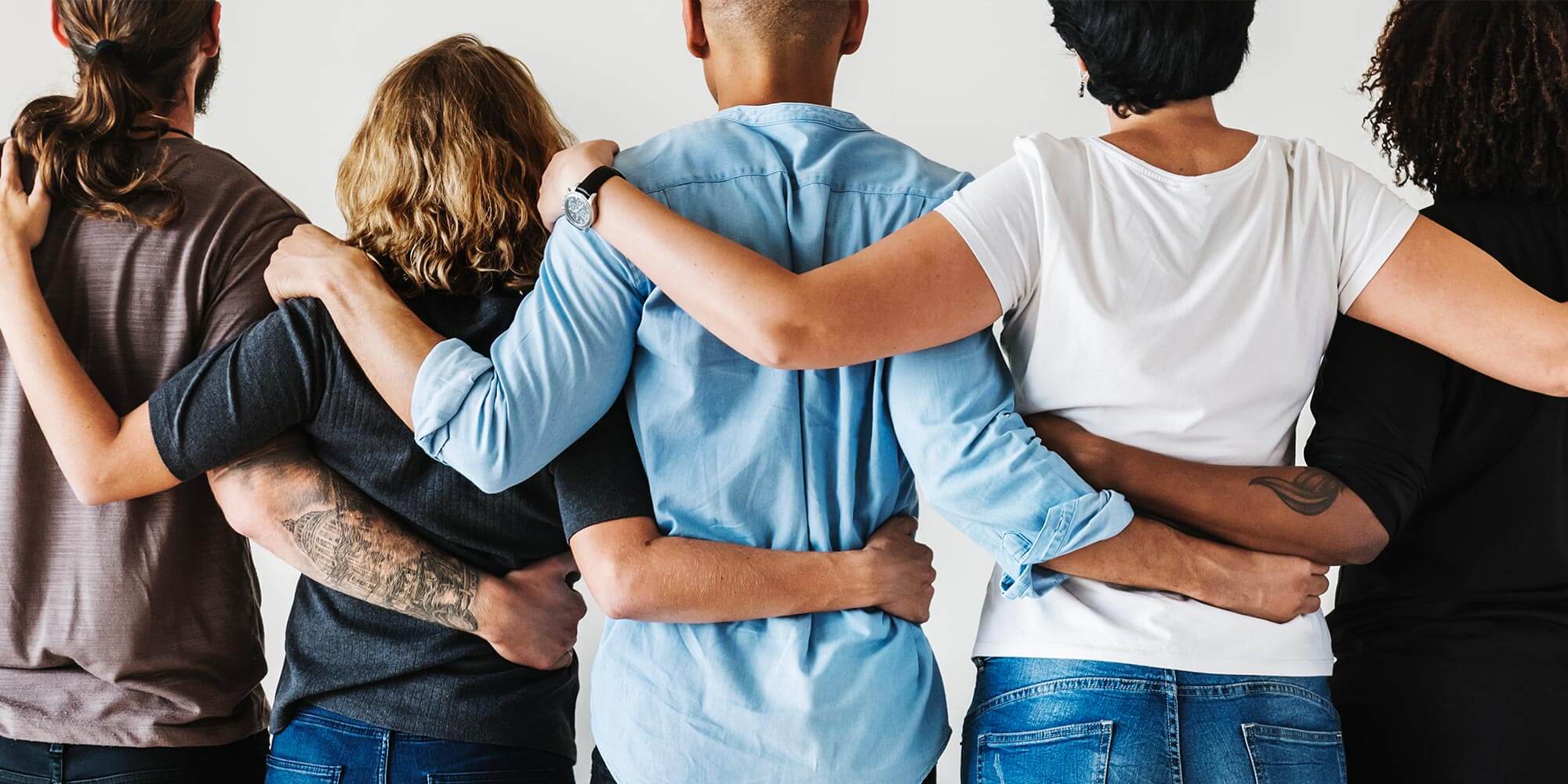 General Support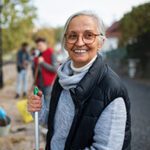 Widening Circles Society
You can help us continue to tell the stories of those in need and connect people who care in Frederick County with the causes that matter.
Give Now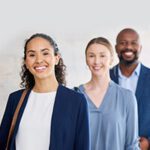 Partners in Philanthropy
An opportunity for businesses and civic groups to create change through the Community Foundation by connecting people who care with causes that matter.
Give Now