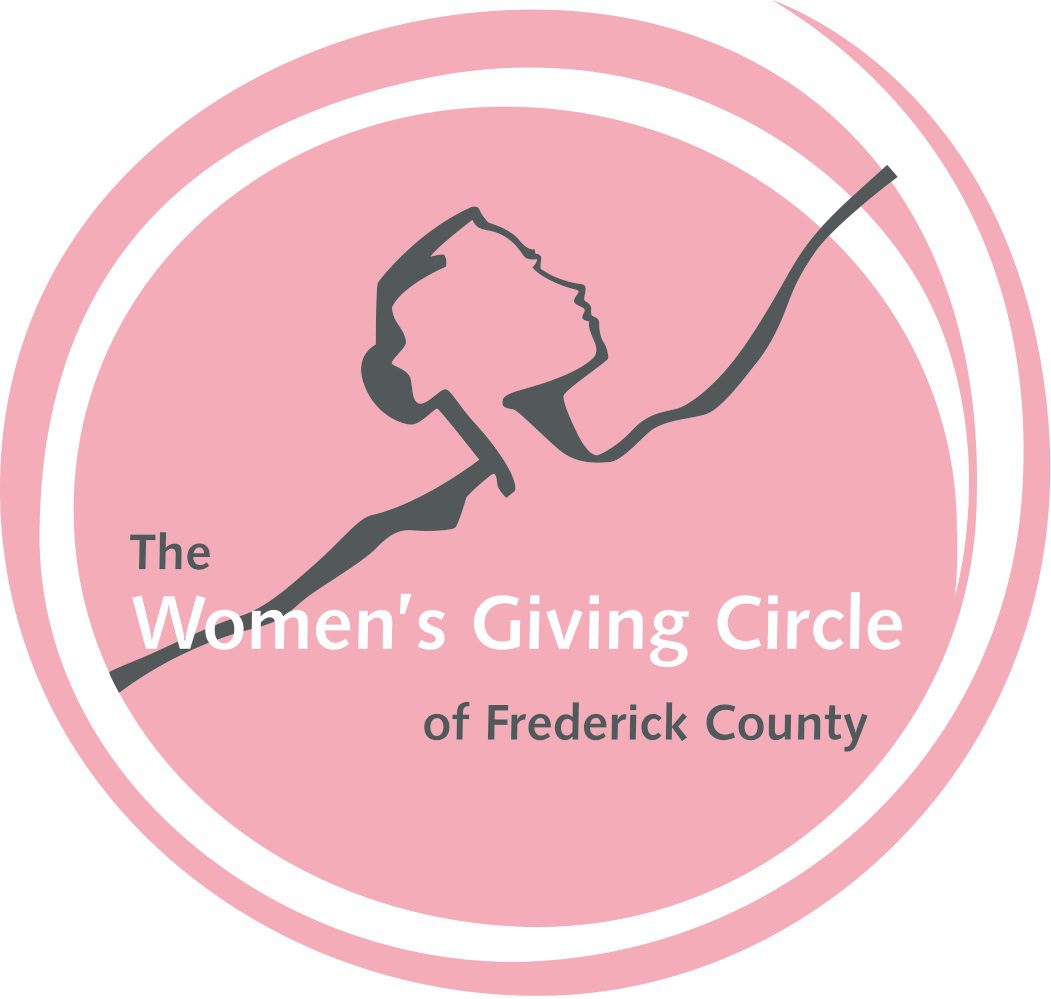 FREDERICK, MD – Feb. 2, 2022: The Women's Giving Circle of Frederick County will be accepting grant applications for its 2022 grant cycle from Feb.15 through March 15 with up to $260,000 available from The Women's Giving Circle of Frederick County Fund. The fund is one of more than 750 component funds of The Community Foundation of Frederick County.
The Women's Giving Circle of Frederick County 2022 Grants Program will support programs that empower women ages 18 and over in challenging situations to improve the quality of their lives. The grants will support women's efforts to become self-sufficient, understanding that encouragement and financial assistance are compelling factors in restoring stability and hope. Organizations that offer programs and/or services that promote self-sufficiency for women in Frederick County are eligible to apply.
The online application can be accessed at www.frederickwgc.org/grants. No paper applications will be accepted. Organizations may submit applications for up to four projects, with each proposal not to exceed $20,000. The maximum total that will be granted to any one organization is $20,000.
The Women's Giving Circle was formed in 2006 and brings people together who share similar philanthropic goals to benefit women's needs. In 2021, grants totaling more than $245,000 were presented to 20 organizations, and since 2006, the fund has granted more than $2 million. To learn more about The Women's Giving Circle and its grant program, visit www.frederickwgc.org.