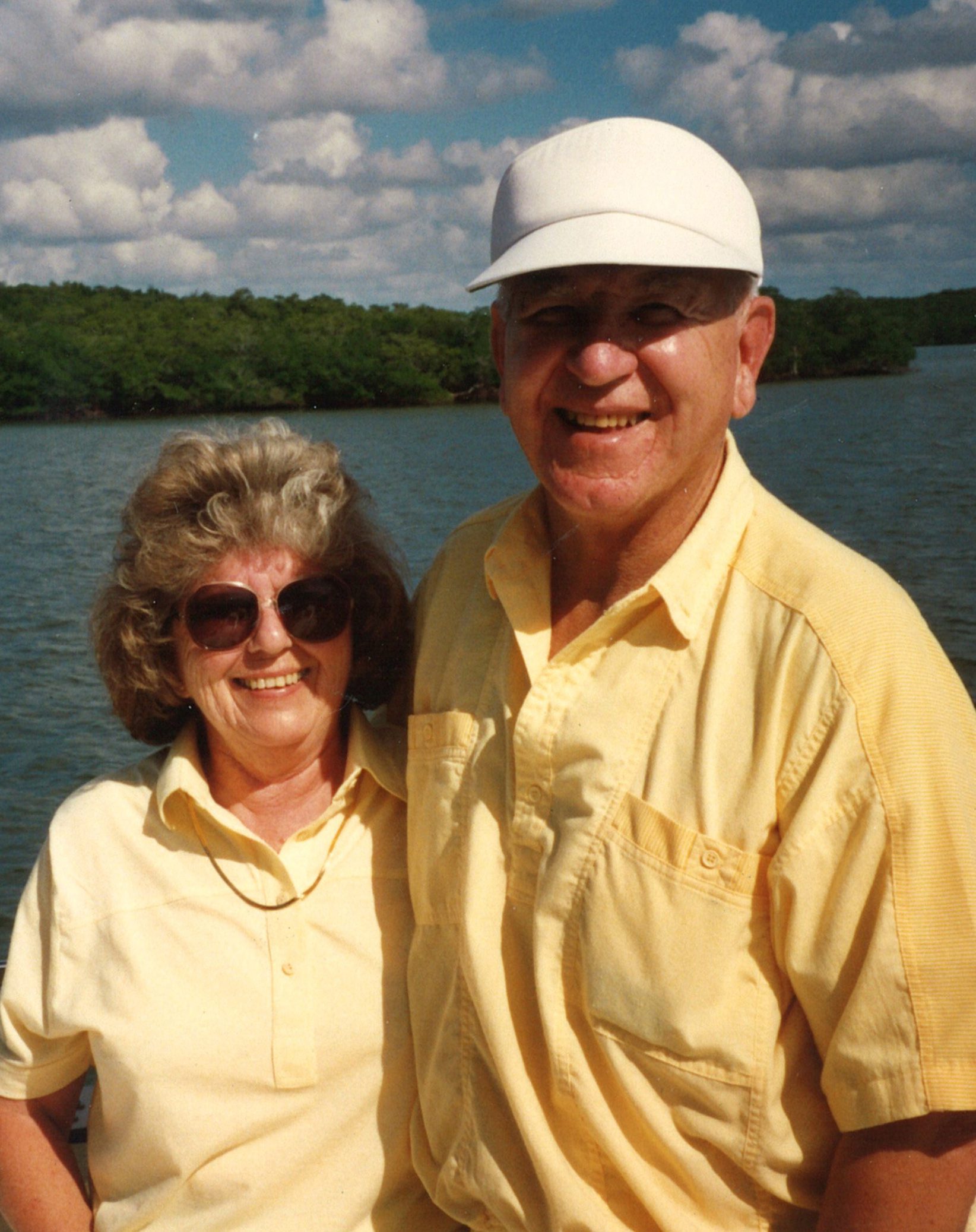 FREDERICK, MD – February 14, 2020: To support students pursuing their post-secondary educational goals, The Harold Glen and Audrey G. Benson Trumpower Foundation Scholarship Fund has been established with The Community Foundation of Frederick County. It becomes one of more than its 720 component funds.
Founded by the Trumpower Foundation, the fund's purpose is to provide scholarships to Carroll County, Maryland residents. The scholarships will support students who exceed the maximum income threshold for government financial aid programs but who still have financial need or lack resources to pay for their education. Scholarships will not replace financial aid packages provided by the government or private sources but will add to or compliment other financial aid sources.
The scholarships are intended to include two-and four-year colleges and trade and technical schools, as well as non-credit certificate programs. These programs include but aren't limited to assisted living manager, cybersecurity, certified clinical medical assistant, dental assistant, and emergency medical technician, among other areas of study. Preference will be given to students who previously received the scholarship after the first year for up to an additional three years of financial support for a maximum total support of four years, pending the student maintains a 2.0 grade point average or higher and continues to meet the scholarship requirements. For more information, visit www.FrederickCountyGives.org/Trumpower.
The Trumpower Foundation's primary mission is to provide scholarships and promote other educational and charitable purposes for residents of Carroll County. Mr. and Mrs. Trumpower cared deeply about education, and Mrs. Trumpower lived in Carroll County for most of her life. The scholarship was created to provide ample opportunities to Carroll County students to follow their educational and career aspirations.