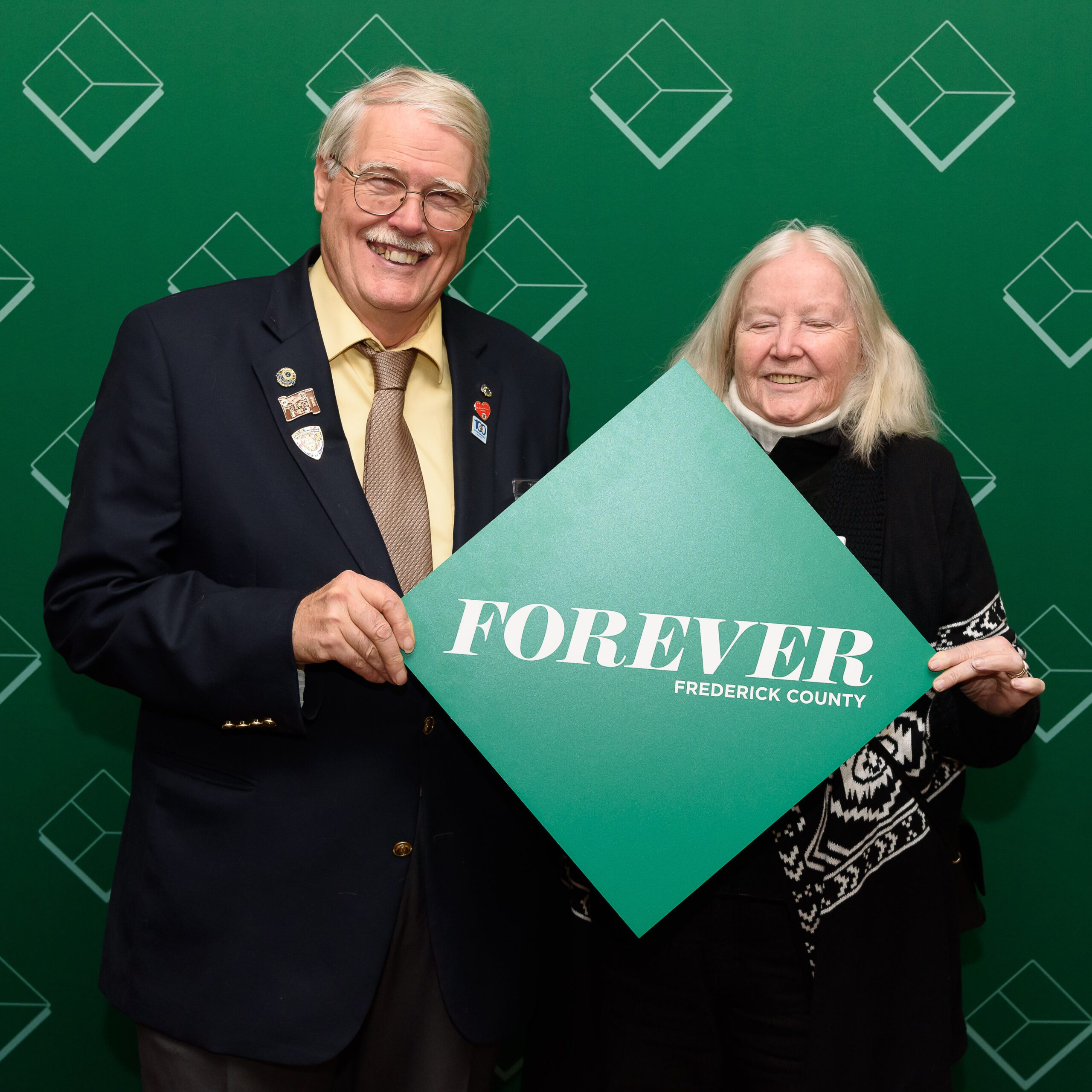 FREDERICK, MD – August 14, 2020: The Robert and Carol Sharpe Fund has been established with The Community Foundation of Frederick County and becomes one of its more than 720 component funds.
Founded by Robert and Carol Sharpe, the purpose of the fund is to support Frederick County Agricultural Society, American Legion Francis Scott Key Post 11, Lions Club of Frederick, Frederick High School Alumni Association, North End Civic Association, and The Community Foundation of Frederick County for grantmaking to nonprofits in support of animal care, including animal shelter, rescue, and care and well-being of domestic animals in Frederick County.
Mr. and Mrs. Sharpe care deeply about the missions of these organizations. The fund in their name will provide broad impact to Frederick County nonprofits and the populations they serve for generations to come.