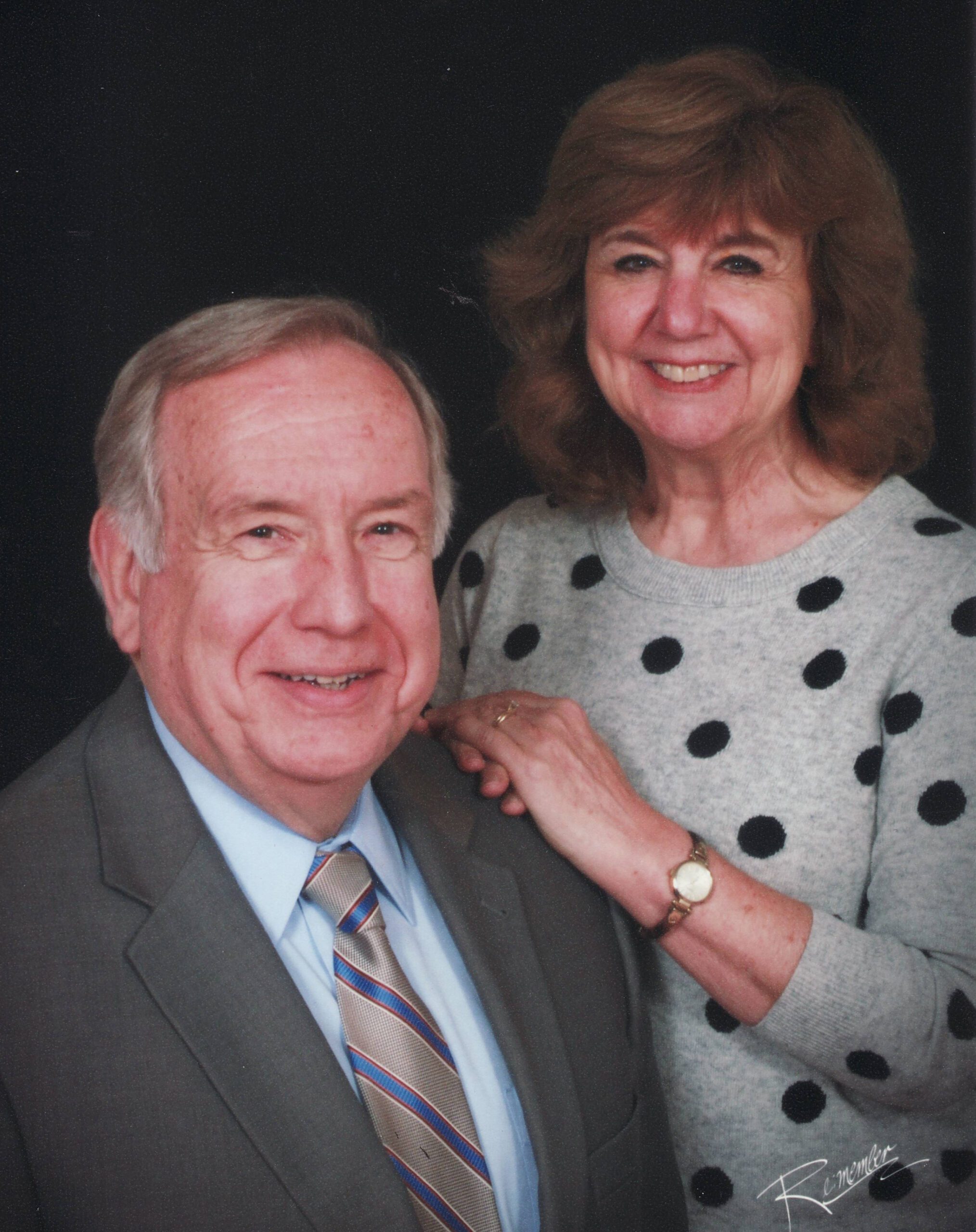 FREDERICK, MD – August 5, 2020: To support the community's greatest needs, The Gordon and Teresa Cooley Unrestricted Fund has been established with The Community Foundation of Frederick Countyand becomes one of its more than 720 component funds.
Founded by Gordon M. and Teresa Warfield Cooley, the fund's purpose is to support Frederick County nonprofit organizations at the discretion of the Community Foundation's Board of Trustees.
Mr. and Mrs. Cooley are deeply involved in the Frederick County community and care about its future success. By establishing their fund with the Community Foundation, they are helping to ensure that local nonprofit organizations will receive support well into the future. The fund will support the Community Foundation's strategic grantmaking as part of its Forever Frederick County campaign. The campaign is creating funds to provide strategic grants to address Frederick County's most pressing needs for generations to come.