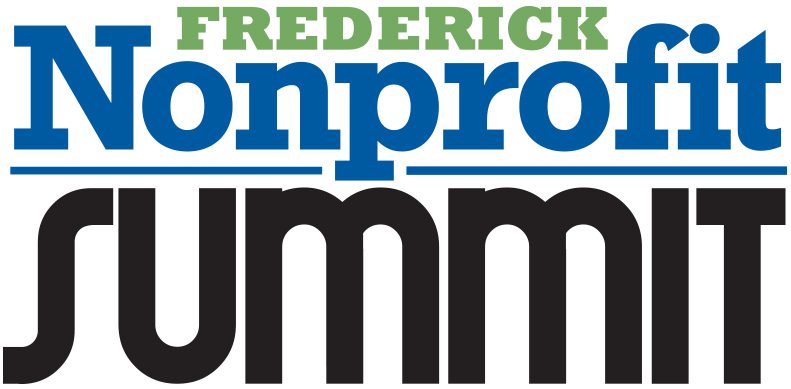 FREDERICK, MD – March 31, 2021: Following the cancellation of the 2020 Nonprofit Summit due to the COVID-19 pandemic, the 2021 Frederick Nonprofit Summit will be held virtually this year. The event features a nationally recognized speaker, a diverse group of panelists, and an enhanced virtual experience for the local nonprofit community. The virtual event takes place Thursday, April 8, 2021, and nearly 300 nonprofit leaders, staff members, volunteers, current and potential board members, and those interested in learning more about nonprofits are already registered to attend. Registration is still open.
Vu Le, a nationally recognized speaker and blogger, will present the 2021 keynote address focusing on the future of the nonprofit sector. He is the former executive director of Rainier Valley Corps, a nonprofit in Seattle that promotes social justice, and is the founder of NonprofitAF. The 2021 event also includes a robust afternoon panel session that will examine equity, governance, and leadership.
The Frederick Nonprofit Summit was born out of a desire to provide the Frederick County nonprofit sector with quality educational opportunities. Annually, the event presents dynamic speakers and workshops focusing on trends and best practices to increase effectiveness and efficiencies with programs. The event brings together Frederick County nonprofits to collaborate and streamline services to achieve the greatest potential collective impact.
The 2021 Frederick Nonprofit Summit is sponsored by Ausherman Family Foundation and Delaplaine Foundation, Inc. with support from The Community Foundation of Frederick County, United Way of Frederick County, Helen J. Serini Foundation, Downtown Frederick Partnership, Association of Fundraising Professionals Western Maryland Chapter, The Annie E. Casey Foundation, and PNC Foundation.
For more information and to register, visit www.nonprofitsummitfrederick.org.