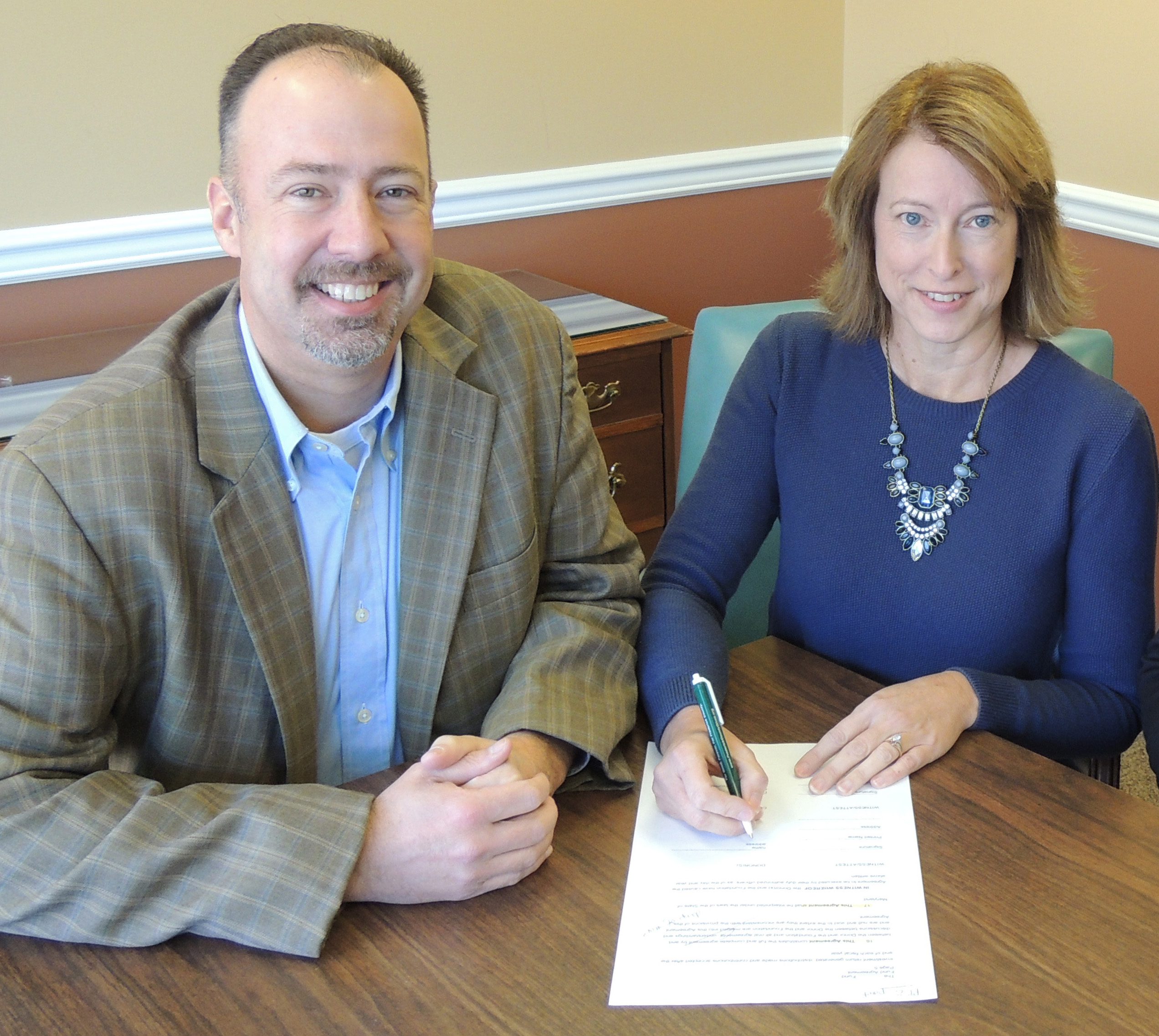 Since 1986, thousands of donors have relied on the credibility and expertise of The Community Foundation of Frederick County to help them build community and realize their philanthropic goals.
In 2015, Adrian McCardell "Mike" Remsberg, Jr. and Lisa Nelson Remsberg turned to the Community Foundation to help them create a fund that would strengthen and enhance life in Frederick County in positive ways. Part of their conversation with me revolved around the results of the 2011 Frederick County Human Needs Assessment, an independent study that identified where the greatest needs were in our community. The data from that assessment at the time pointed to three areas of focus: homelessness, school readiness for children age birth to five, and access to healthcare. The Human Needs Assessment was later updated in 2018 to reflect new strategic areas of focus.
Based on that part of the conversation, the couple created The Remsberg Family Fund to support grants to nonprofits providing healthcare in Frederick County. Over the past five years, the fund has awarded grants to Mission of Mercy and Frederick Health Hospice. To help improve access to behavioral health services for adolescents and young adults in our community, including treatment programs for substance use disorders, the Remsberg's fund has also awarded grants to Wells House @ Gale Recovery.
"The Community Foundation has always had their finger on the pulse of what our community needs," said Mr. Remsberg. "We are even more impressed now that the organization is using data from the Frederick County Human Needs Assessments to further target those needs and help put in motion what needs to happen to address them. The Community Foundation's knowledge was very helpful to Lisa and me as we were creating our fund."
Over the years, Mike and Lisa have seen firsthand the benefits of targeting grant funding toward the community's current areas of greatest need, but what about future needs? How were they to know what challenges may be facing Frederick 10, 20 or 50 years from now?
When The Community Foundation of Frederick County introduced its Forever Frederick County campaign in 2019, the Remsbergs listened with interest. Here was an opportunity to contribute to a flexible, unrestricted endowment fund now whose proceeds would be used to help resolve issues adversely impacting Frederick's quality of life in the future. This unique concept impressed Mike and Lisa as both progressive and forward-thinking.
"I think one thing we all learned from 2020 is that anything can happen at any time," said Mr. Remsberg. "Thinking about that made us feel even more strongly about supporting the Forever Frederick County campaign. Building an endowment fund now whose proceeds can be deployed quickly to address future needs as they emerge made a lot of sense to us."
"I've been on their scholarship committee for many years," said Mrs. Remsberg, "so I've seen thousands of scholarships awarded—which in many cases have been a life-changing leg-up for these deserving students. I know a lot of people in Frederick identify the Community Foundation with scholarships, but I also think it's important for everyone to understand that they have also distributed millions of dollars of grants to nonprofits as well that have had a major impact on the quality of life here in Frederick County. Best of all, they are not only making a difference today…they are already planning for the future through Forever Frederick County. Mike and I are proud to be a part of that."