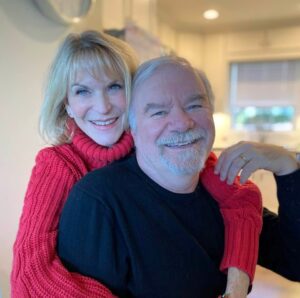 FREDERICK, MD – Feb. 16, 2023: The Kevin and Jeannie Hessler Fund has been established with The Community Foundation of Frederick County and becomes one of its more than 770 component charitable funds.
Kevin and Jeannie Hesslers' support of the Community Foundation has grown over the years.  Mr. Hessler served on the board of trustees for seven years, including one year as chairman. He said that, during his time on the board, he had a firsthand view of how dedicated the staff and volunteers are to the foundation's mission in serving the community. "We wanted to continue to be a part of that," he said.
The couple said that they have been fortunate, and they want to give a part of that back. "We wanted to play a role in providing support for the needs of the community as identified in the periodic needs assessment and provide assistance to immediate needs as they arise." Through this fund, the Hesslers will impact for Frederick County for generations to come.