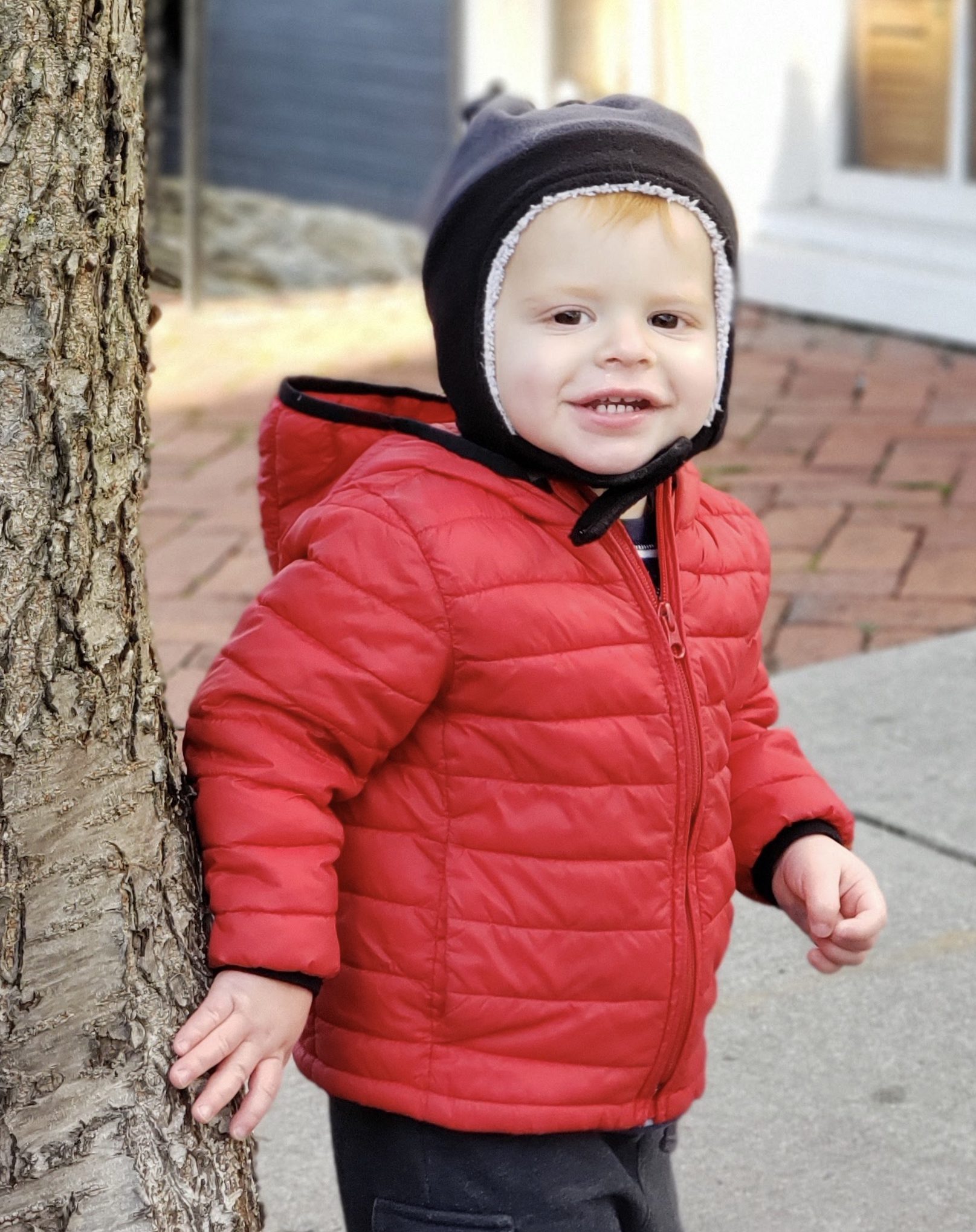 FREDERICK, MD – February 9, 2021: The Simon Turner Memorial Fund has been established with The Community Foundation of Frederick County and becomes one of its more than 740 component funds.
Founded by Brent and Talia Turner, the donor-advised fund's purpose is to provide grants in support of the Community Foundation's mission. Preference will be given but not limited to supporting the development of a memorial garden and splash pad inside the city limits of Frederick to be enjoyed by people of all ages and abilities.
Mr. and Mrs. Turner created the fund in memory of their son Simon and to support positive impacts on children's lives in Frederick County, such as public recreation initiatives that are available to all.