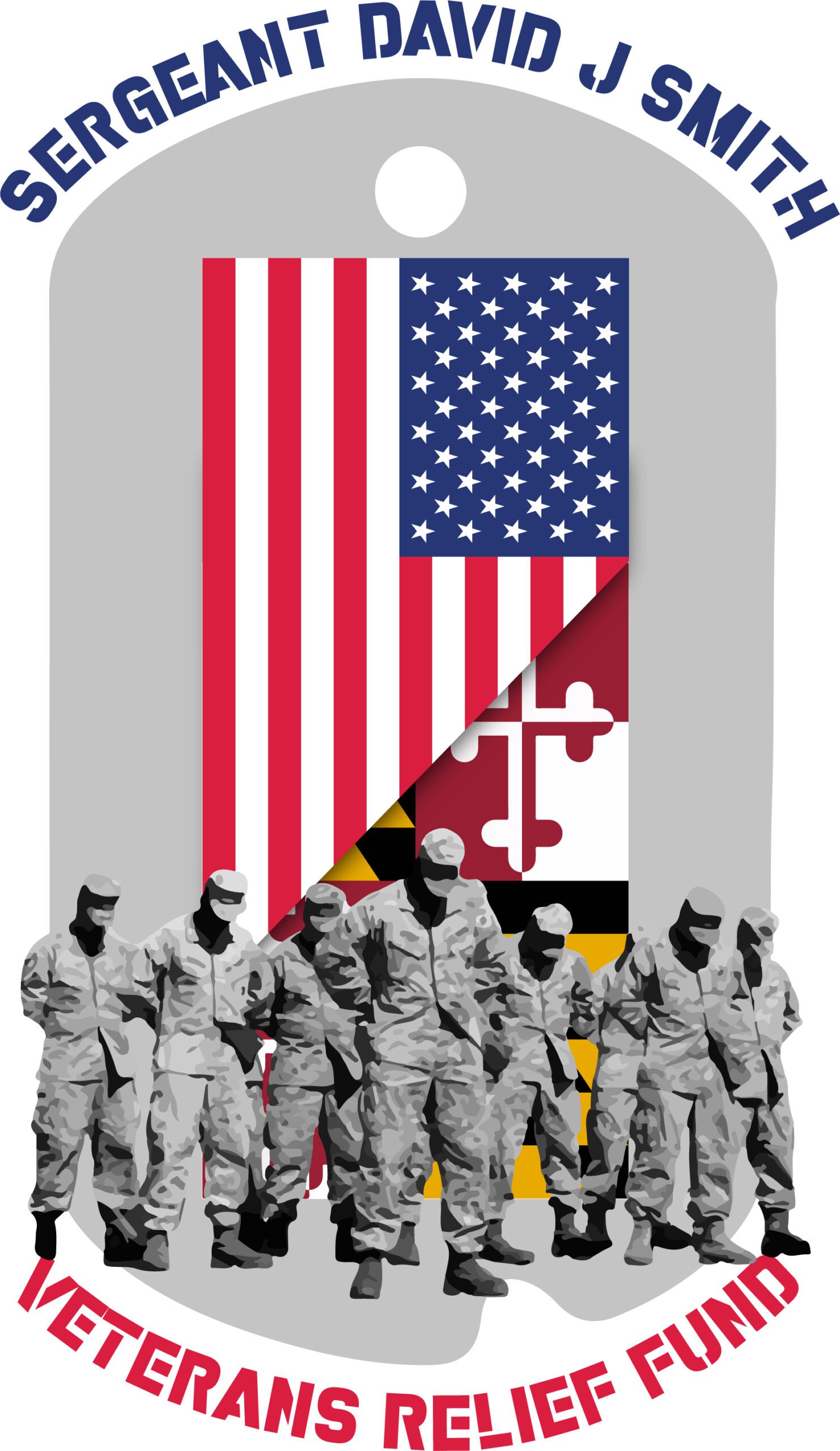 FREDERICK, MD – May 13, 2021: To support temporary assistance for veterans, The Sgt. David J. Smith Veterans Relief Fund has been established with The Community Foundation of Frederick County and becomes one of its more than 740 component funds.
Founded by Sgt. Smith's family, the fund's purpose is to support assistance for veterans in Frederick County. Preference will be given but not limited to providing grants in support of housing assistance, utility payments, food, medical copayments, transportation to healthcare and behavioral health services, recreation and socialization, job training, medical support and complimentary therapies, and services to enhance and sustain the family unit.
Sgt. David J. Smith was a Frederick High School graduate, attended Salisbury University and East Carolina University, and joined the United States Marine Corps in 2003. He served his country in Iraq and Afghanistan and was wounded in combat in Helmand Province of Afghanistan. He later died in Germany in 2010 due to his injuries.
Sgt. Smith's family previously established The Sgt. David J. Smith Memorial Fund with the Community Foundation to support nonprofit organizations and students pursuing their educational goals. The funds in Sgt. Smith's memory honor his legacy of leadership, community service, and patriotism and provide vital support to the community.
Those wishing to donate to the new fund may do so through a secure site at www.FrederickCountyGives.org/smithveterans, or by mailing a check to The Community Foundation of Frederick County, 312 East Church Street, Frederick, MD 21701, with "Sgt. David J. Smith Veterans Relief Fund" noted in the memo line. All donations are tax deductible to the fullest extent of the law.