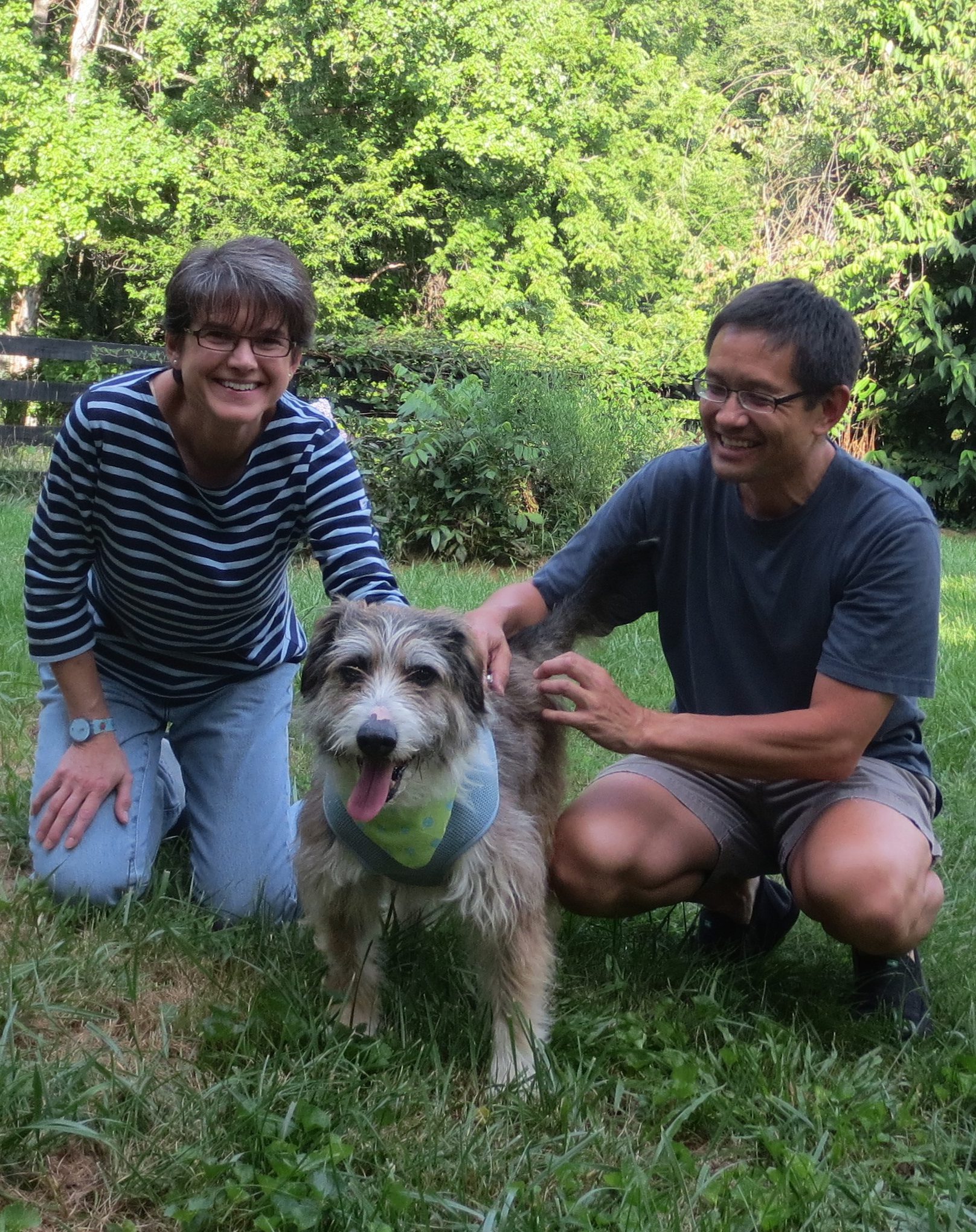 FREDERICK, MD – January 15, 2020: To support animal rescue, veganism, and wildlife conservation, The Gregory J. Reiter Memorial Fund has been established at The Community Foundation of Frederick County, becoming one of more than its 720 component funds.
Founded by Alysoun Mahoney in memory of her husband Greg, this fund supports causes to which the couple shared a commitment during Greg's life.
The fund will support initiatives such as the People for the Ethical Treatment of Animals (PETA) campaign to end cruelty toward racehorses and its Community Animal Project to rescue dogs, cats, and other animals from neglect and abandonment; Animal Place's Food for Thought program to help wildlife and environmental organizations adopt earth- and animal-friendly menu policies; and the White Coat Waste Project to end taxpayer-funded animal experiments.