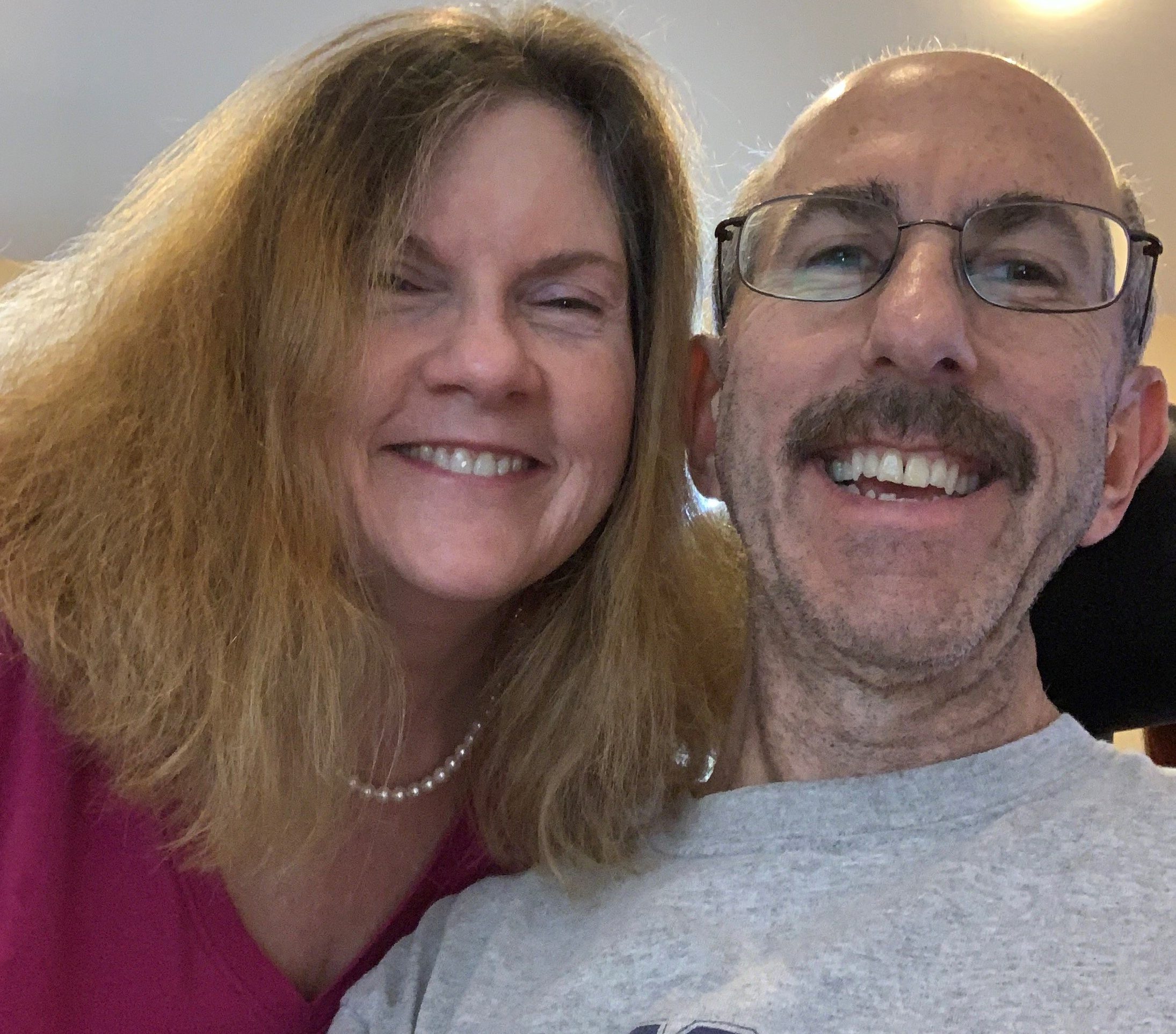 FREDERICK, MD – June 14, 2021: To provide support to students pursuing graduate and doctoral programs of study, The Drs. Mary P. Howell and Steven J. Klein Family Fund has been established at The Community Foundation of Frederick County and becomes one of its more than 740 component funds.
Founded by Drs. Mary Howell and Steven Klein, the fund's purpose is to provide scholarships to residents of Frederick, Garrett, Allegany, and Washington Counties who are pursuing education in graduate and doctoral programs. A specific focus will be placed on students who exceed the maximum income threshold for government financial aid programs such as Pell Grants, but who still have financial need or lack resources to pay for their education. The scholarships are intended to add to or compliment other financial aid sources. Preference will be given to students whose areas of study will give them a likelihood of finding employment in Western Maryland and that will have a direct positive impact in those communities.
Drs. Howell and Klein care deeply about the value of education, and thanks to their generosity, countless students will have support in pursuing their graduate and doctoral educational goals.