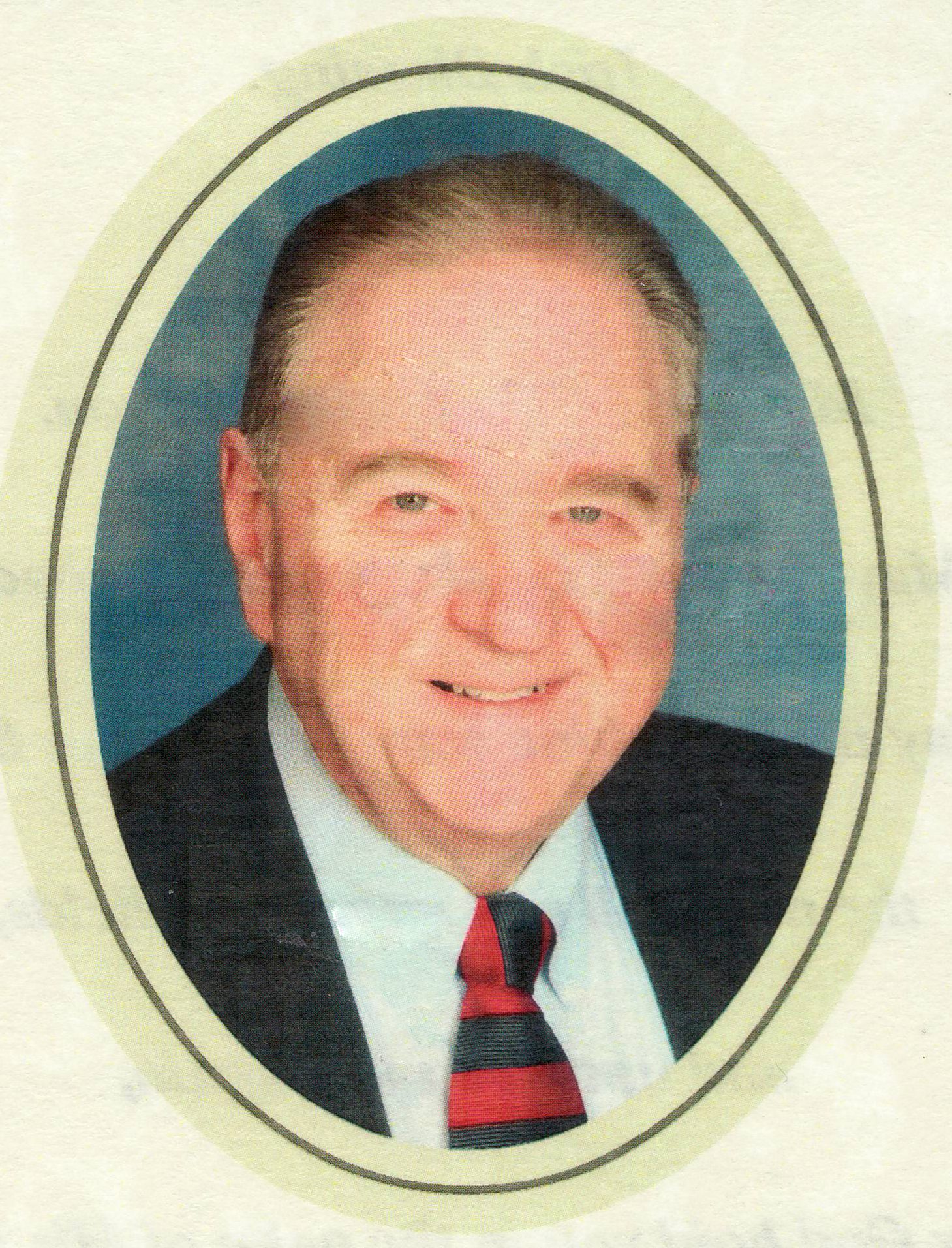 FREDERICK, MD – July 15, 2020: To support descendants of Thurmont High School alumni pursuing their postsecondary educational goals, The Donald P. Dougherty, Jr. Memorial Fund has been established with The Community Foundation of Frederick County and becomes one of its more than 720 component funds.
Founded by Doris Dougherty in memory of her son, the fund's purpose is to provide scholarships to descendants, including legally adopted children, of Thurmont High School, which closed in 1968 and merged with Emmitsburg High School to create Catoctin High School. Additionally, descendants of Catoctin High School graduating classes of 1969 through 1972 are eligible for these scholarships.
Mrs. Dougherty created the fund to honor her son, who was an active member of the Thurmont High School Alumni Association. The scholarship fund will help students follow their educational and career aspirations for generations to come.