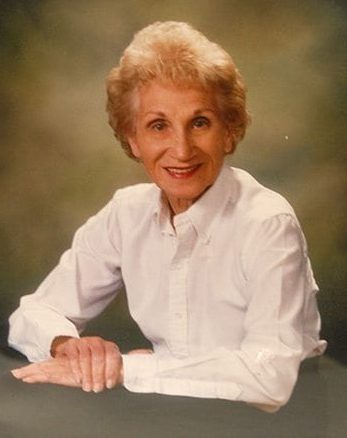 FREDERICK, MD – March 16, 2021: To support students who are members of the National Honor Society, The Donald G. and Helen W. Schley Scholarship Fund has been established with The Community Foundation of Frederick County and becomes one of its more than 740 component funds.
Founded by Helen Schley, the fund's purpose is to provide post-secondary scholarships to graduates of Frederick County Public Schools who are members of the National Honor Society. Preference will be given to graduates of Middletown High School and Brunswick High School.
Mrs. Schley is a retired Frederick County physical education teacher and coach and has had a lifetime commitment to sports and recreation. She has officiated, was president of the Frederick Women's Officials board, and helped to found the Frederick County Senior Recreation Council.
Thanks to Mrs. Schley's generosity and commitment to education, Frederick County students can pursue their educational goals for generations to come.