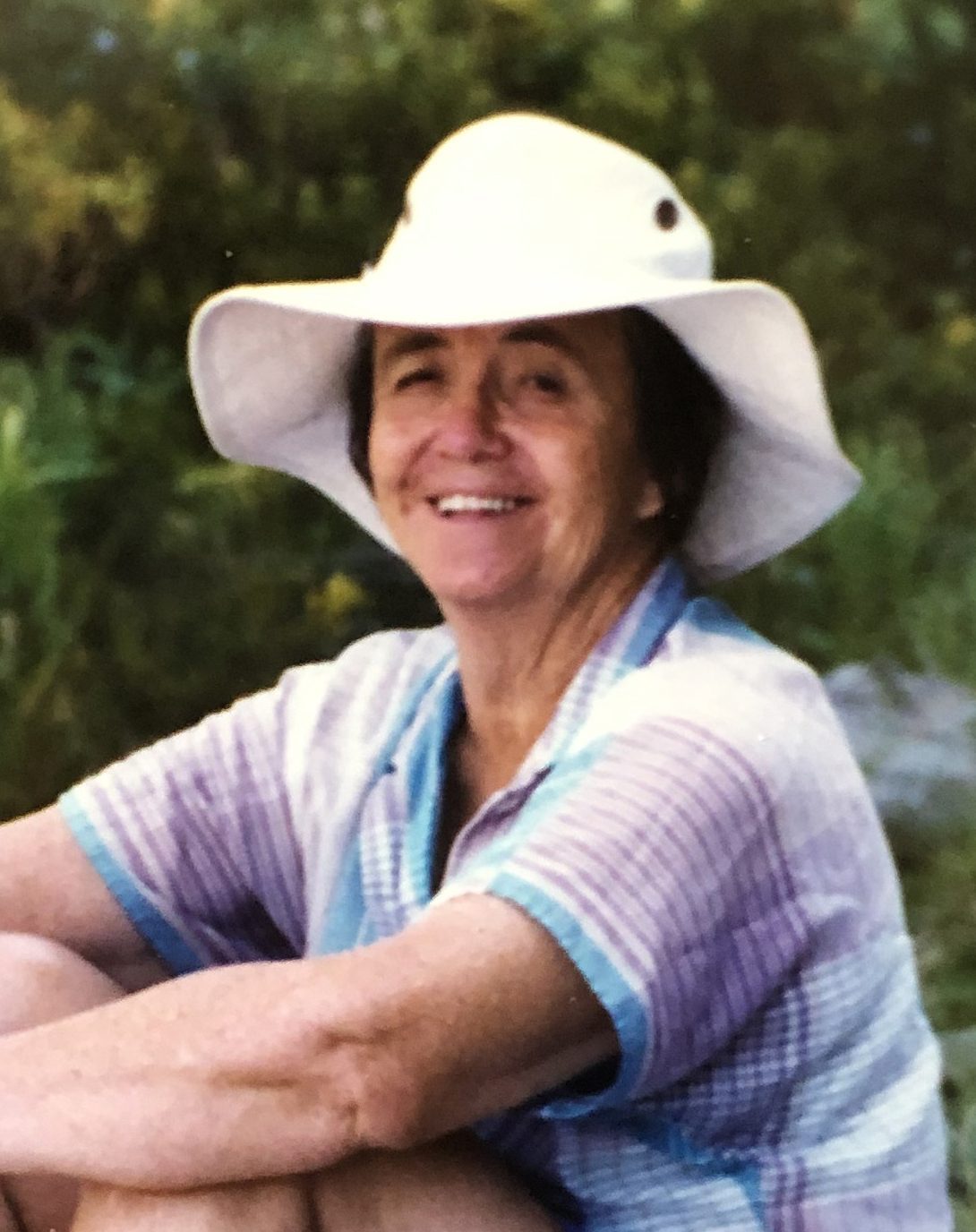 FREDERICK, MD – January 27, 2020: To honor their mother's years of leadership with Girl Scouts, the Coghill family has established The Avadna Seward Coghill Scholarship Fund with The Community Foundation of Frederick County. It becomes one of more than its 720 component funds.
Founded by Mrs. Coghill's children, the fund was created to provide scholarships to residents of Frederick County who have achieved the Girl Scout Silver Award or have served as a Girl Scout Leader for at least three years while pursuing environmental-related studies or physical science education. The scholarship is renewable for a maximum of three years pending the student maintains the scholarship requirements.
Mrs. Coghill is admired for her years of service with Girl Scouts and the scholarship that honors her will help future Girl Scout leaders achieve their educational goals for generations to come.