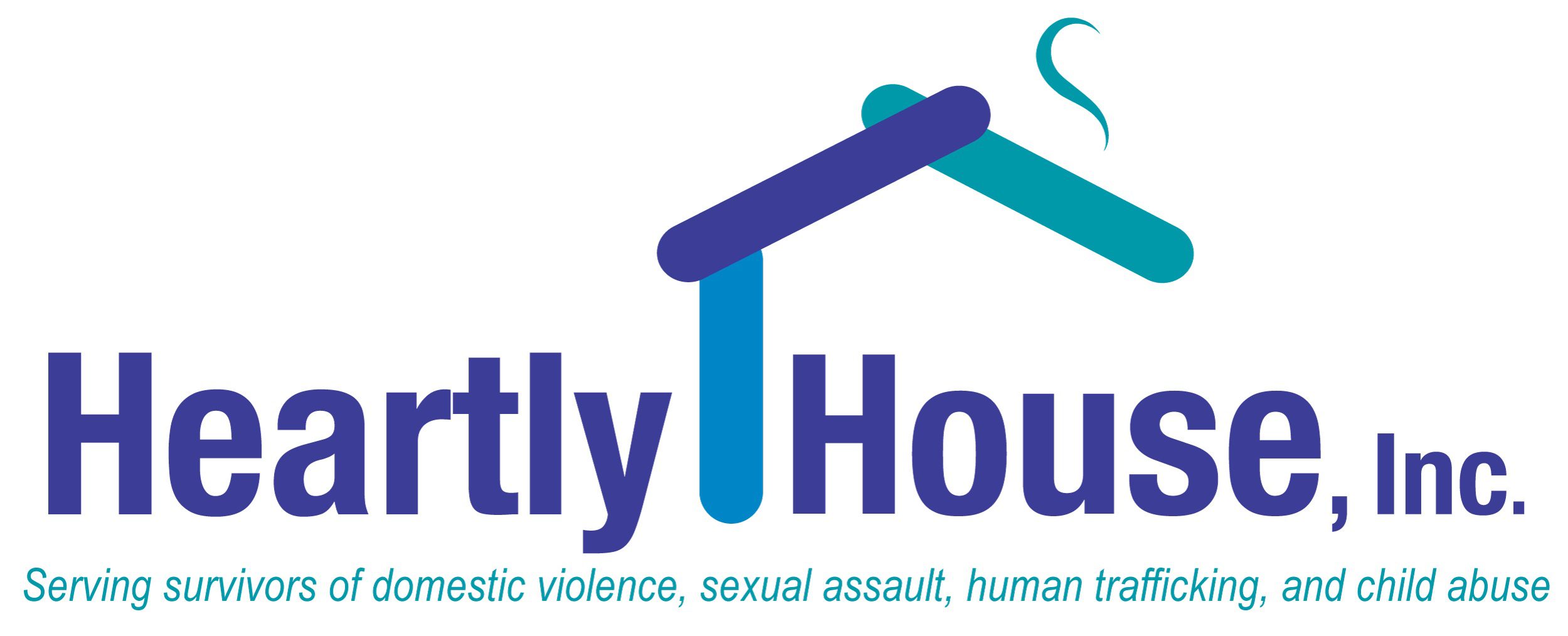 October is Domestic Violence Awareness Month, and today's column highlights funds managed by The Community Foundation of Frederick County that provide grant support to Heartly House, a well-known Frederick County nonprofit whose mission is to end all forms of domestic violence.
Heartly House was founded in 1979 and is the only organization locally to devote 100 percent of its time to providing comprehensive services to survivors of domestic violence, sexual assault, human trafficking, and child abuse. All services – hotline, crisis intervention, emergency shelter, legal advocacy, and counseling – are offered at no charge, thanks to the generosity of individual and corporate donations, and funding, such as grants, from local foundations.
The Community Foundation currently holds nine funds that were created to directly support Heartly House. Just as Heartly House's programs are diverse, so are these funds. The Heartly House Children's Services Endowment Fund and The M. Robert Ritchie Endowment Fund for Heartly House's Youth Programs were established specifically to help children and youth. The Ramona Remsberg Fund for Heartly House and The Pearl Hoffman, Robert William Main and William S. Berry, Sr. Memorial Fund, The Laughlin Family Fund, and The Jeanie Keller Reeder Endowment Fund allow Heartly House's staff and board to decide, annually, where the grants are most needed. And because no organization can operate without staff or office space, The Sue Hecht Heartly House Fund and The Heartly House Building Fund help with operational and capital improvement needs. Finally, with an eye on helping those served by Heartly House gain valuable educational opportunities, its board created The Charles R. Wolfe Heartly House Scholarship Fund. Collectively since 1991, these funds have provided Heartly House with grants exceeding $382,000.
"For over 30 years, generous community members, via The Community Foundation of Frederick County, have supported our mission and helped fund the expansion of Heartly House services, supports, and programs," said Inga James, MSW, PhD, Heartly House president and executive director. "In the midst of the pandemic, as our clients face extreme difficulties and stress beyond anything we have seen before, the Community Foundation funds were instrumental in keeping our crisis services running and our shelter open. This October, we can think of no better time to thank the Community Foundation and its donors for being a reliable source of support to Heartly House, our clients, our staff, and the Frederick community."
The National Coalition Against Domestic Violence's hashtag for creating public awareness this month is #WeAreResilient. Our donors are resilient, too, in a different way. By partnering with the Community Foundation, they created a variety of funds that work towards the goal of ending domestic violence while they fulfill their charitable goal of supporting a cause they are passionate about.