The Board of Trustees is a dedicated group of 25 volunteers. They work to promote philanthropy that keeps Frederick County thriving, now and for future generations.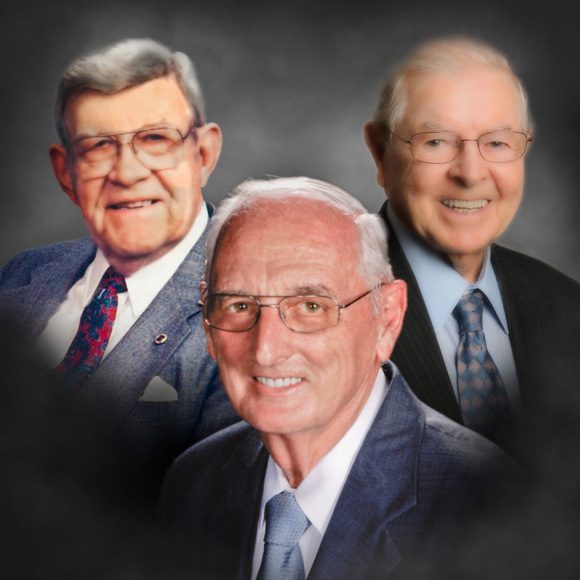 The Founding Fathers
Donald C. Linton, CPA (center), Charles V. Main (left), and W. Jerome Offutt, Esq., are the founding fathers of The Community Foundation of Frederick County. The honor of Trustee Emeritus was conferred upon these three men in 2011 for their selfless dedication, extraordinary vision, and exemplary service to the organization.
Executive Committee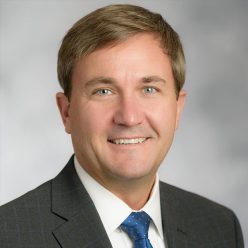 Ian P. Bartman, Esq.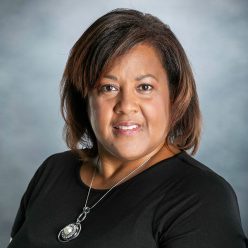 Beatrice H. Reaver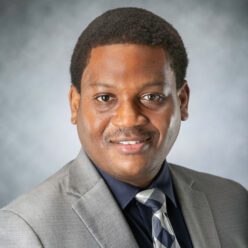 Detric L. Kemp, Esq.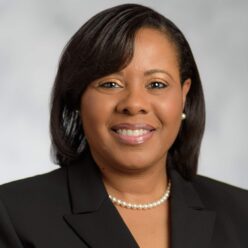 Veronica D. Lowe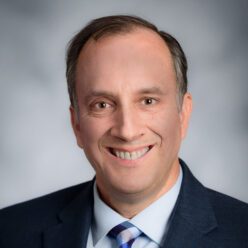 James D. Summers, CPA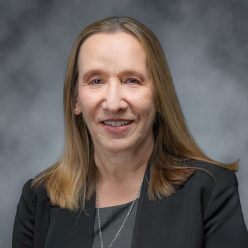 Rachel I. Mandel, MD, MHA
Trustees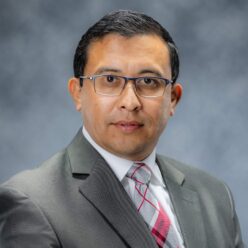 Carlos M. Arze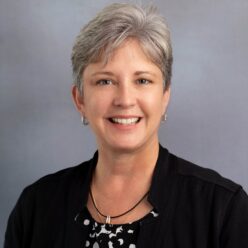 RaeAnn E. Butler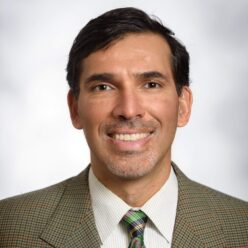 Alejandro A. Cañadas Ph.D.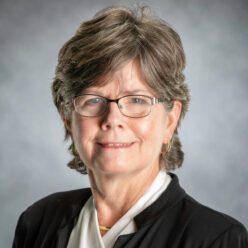 Kimberly Smith Chaney, CPA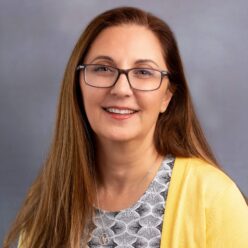 Jennifer P. Clingan, CPA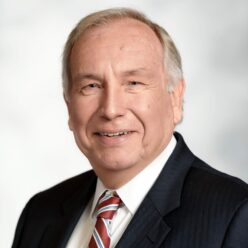 Gordon M. Cooley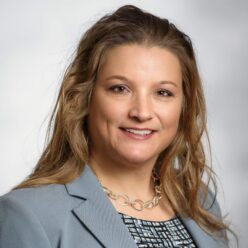 Taitia L. Elliott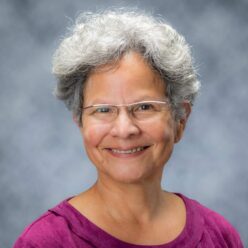 Carmen Hernandez, MD
Jean M. Joyce, CFP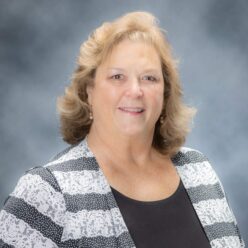 Patricia Maluchnik, CIC, CBIA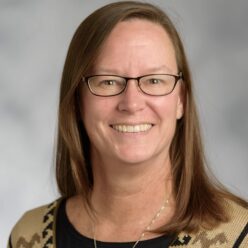 Linda S. Thane Morgan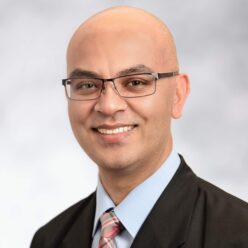 Darryn Naylin, Pharm D.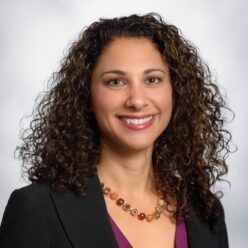 Nicole Chafitz Orr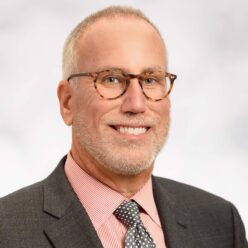 Richard A. Pearrell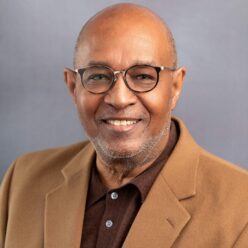 Earl Robbins, Jr.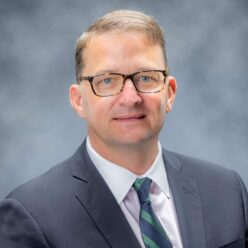 Paul D. Rose, Jr., Esq.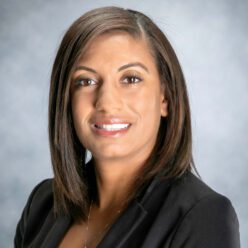 Ashleigh Rossi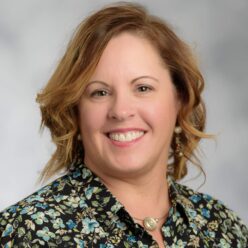 Louanne S. Welgoss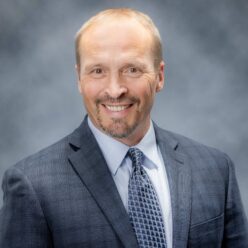 Dr. Shawn Wolf